CHIROPRACTIC
CARE ON O'AHU
Kailua, oʻahu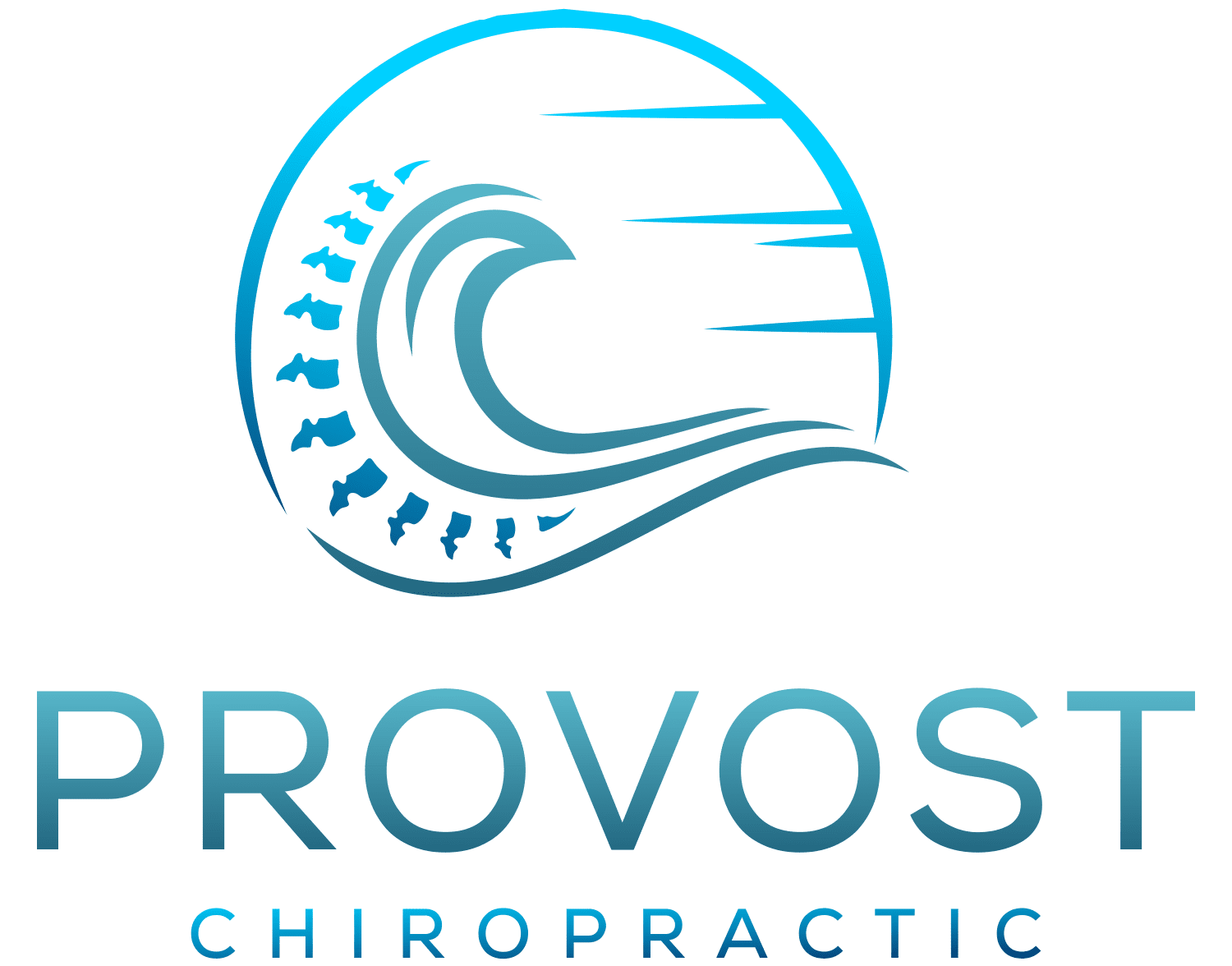 Provost CHIROPRACTIC
415 Uluniu St Suite D
Kailua, HI 96734
(808) 321-9034
Located in Hawaii Gonstead Chiropractic
Monday           12pm-7pm
Tuesday          7am-11am, 3pm-7pm
Wednesday  12pm-7pm
Thursday        7am-11am, 3pm-7pm
Friday                12pm-7pm
Metered Street Parking (Coin Operated)
ADA Standard Accessibility
X-Ray Unit on Premises
Bathroom in office
Insurances Accepted: HMSA, HMAA, VA Insurance (Pending Verification), Kaiser (with ASH)
Initial Examination and Adjustments
Price Per Adjustment $75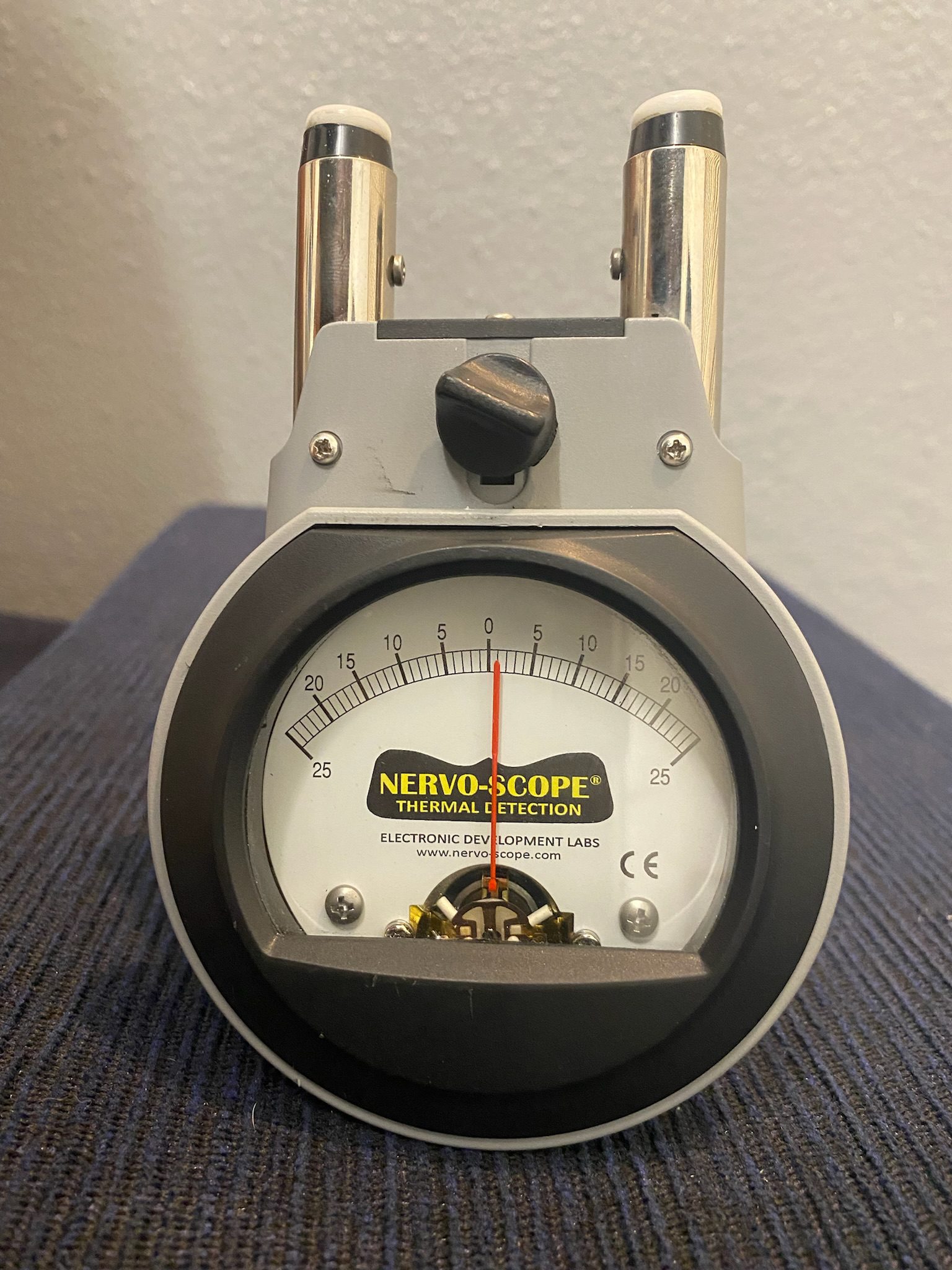 starter pack
5 Adjustments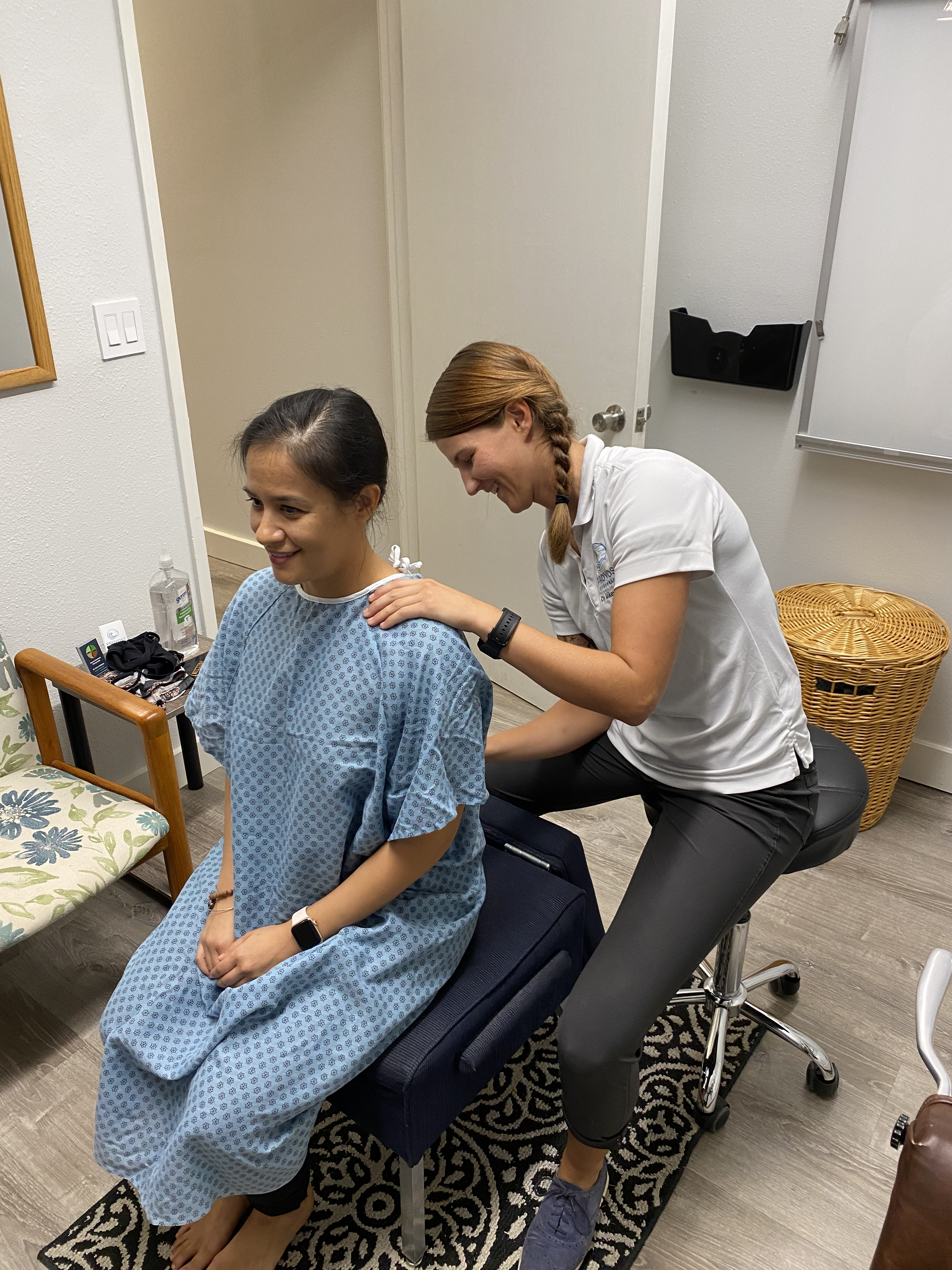 HEALTHY pack
10 Adjustments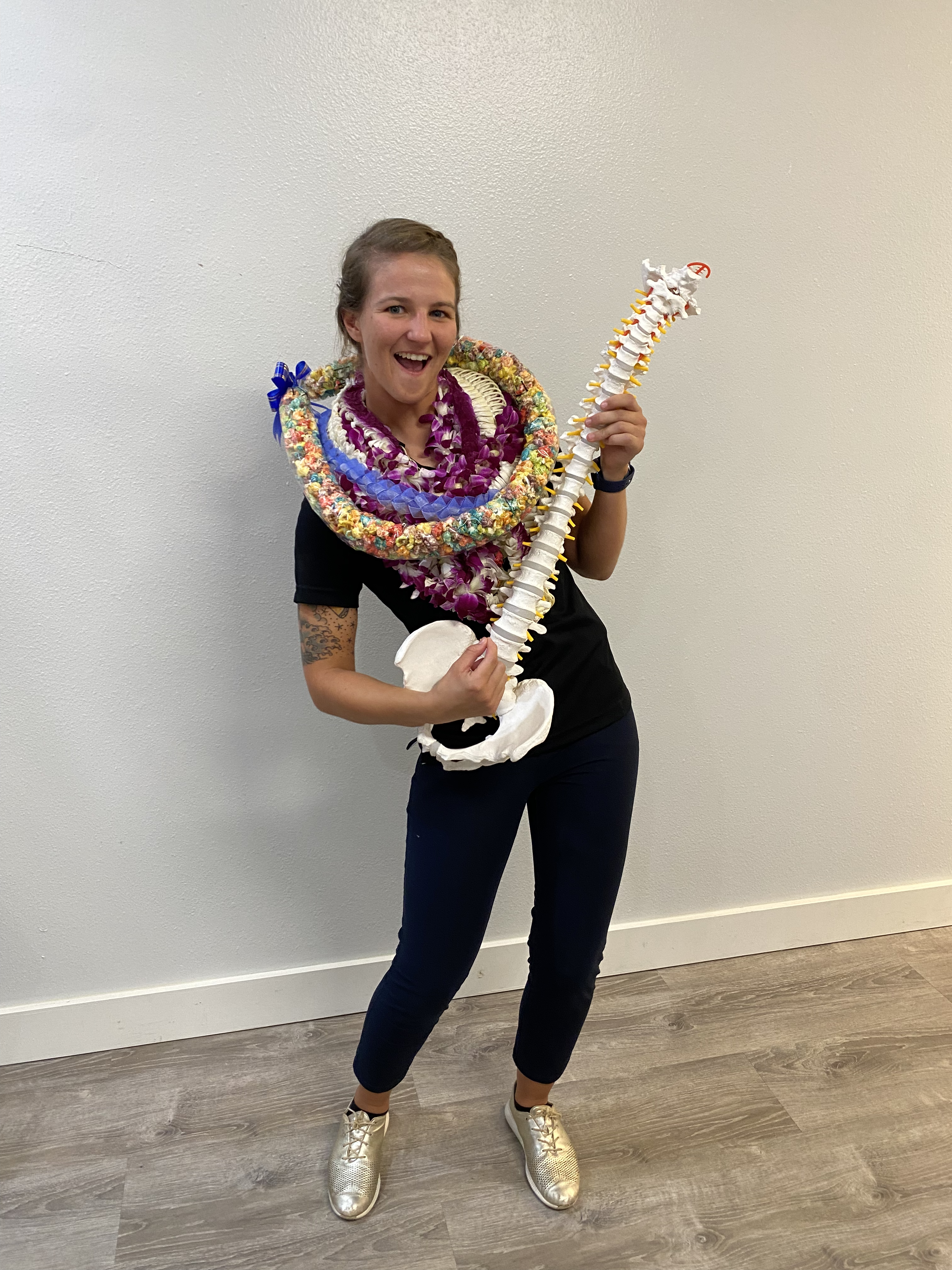 WELLNESS pack
20 Adjustments
Dr. Mikey is awesome! She is very skilled in her knowledge of the Gonstead system and adjusting! She really takes the time to listen to what it is I have going on and always feel better! I highly recommend making an appointment if you haven't already! You won't regret it!
Since receiving care from Dr. Mikey, I have seen a tremendous difference in my posture and my quality of sleep. For the past few years, I have had constant lower back pain due to a sports injury. It was sometimes impossible to get out of bed, but now I move around without any pain and feel almost as good as I did before my injury! She is an amazing human and chiropractor all in one. Dr. Mikey is incredibly personable, professional, and is one of the kindest souls I have met in a long time.
Dr. Mikey is an exceptional doctor and person overall. She's trustworthy, kind-hearted, and truly loves what she does – so much that she wants to share it with the world! She has such a kind and calming nature about her, that really puts you at ease.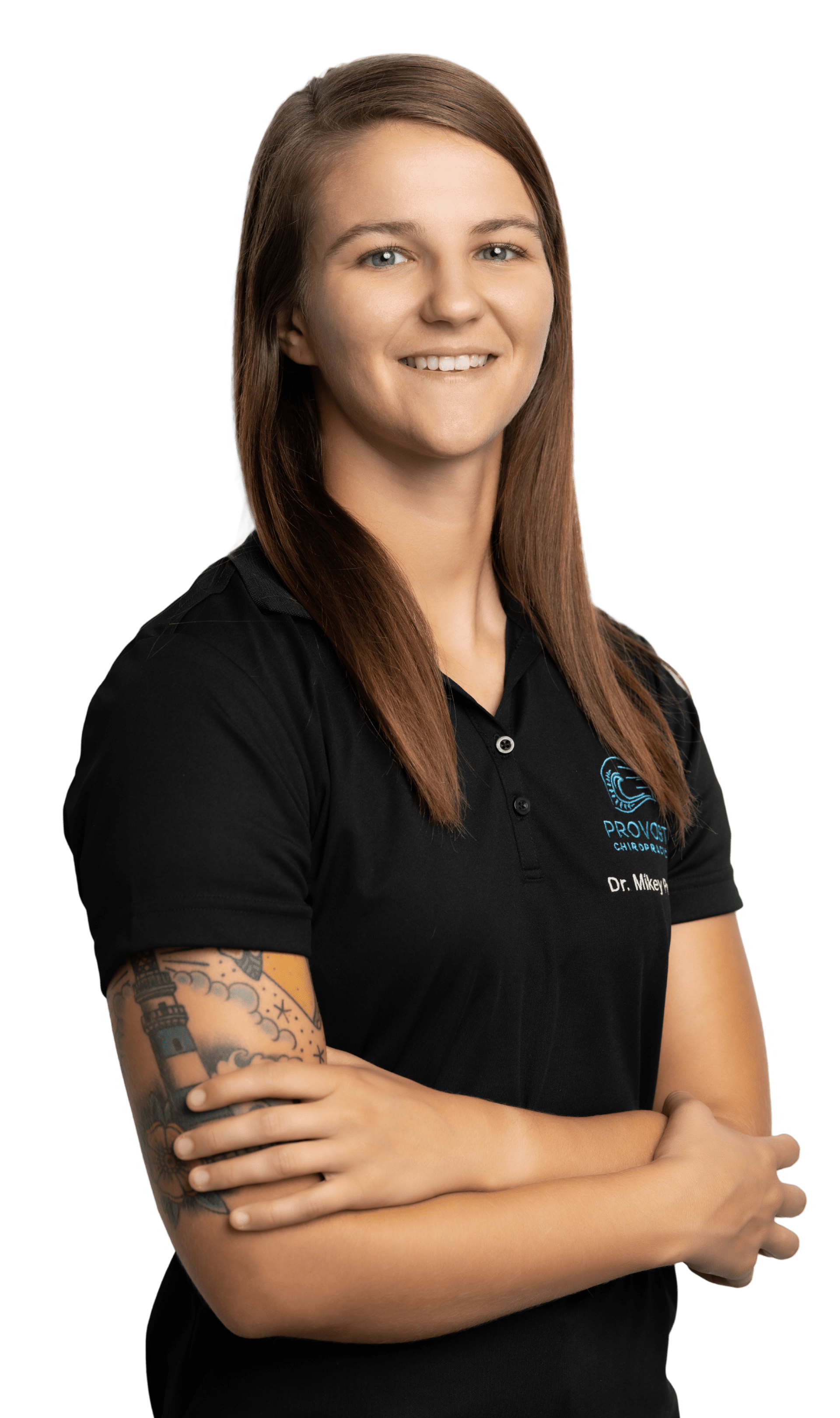 About Dr. Mikey Provost
After receiving care as a Gonstead patient when she was a teenager, Dr. Mikey was inspired to dedicate her education to learning more about chiropractic and the Gonstead technique. Originally from Nebraska, Dr. Mikey moved to Atlanta, Georgia where she completed her B.S. in Exercise Physiology from Georgia State University, and her Doctor of Chiropractic degree from Life University. After moving to Hawaiʻi three years ago to start her career, Dr. Mikey is excited to launch Provost Chiropractic and serve the communities on the windward side of Oʻahu. 
Dr. Mikey is a lifelong learner and regularly attends Gonstead seminars and workshops, and continuously works to hone her adjustment techniques to provide the highest level of care to those she serves. Dr. Mikey currently serves as President of the Mana chapter of BNI, is a board member of ChiroMissions Birthing Center, volunteers with Launch Leadership, and has traveled to the Dominican Republic and Haiti to provide adjustments to underserved communities. She also spends time volunteering with AccessSurf Hawaiʻi, a local nonprofit dedicated to serving the adaptive surfing community. 
In her free time, Dr. Mikey enjoys spending time with her dog Harley, and staying active with almost anything involving the ocean.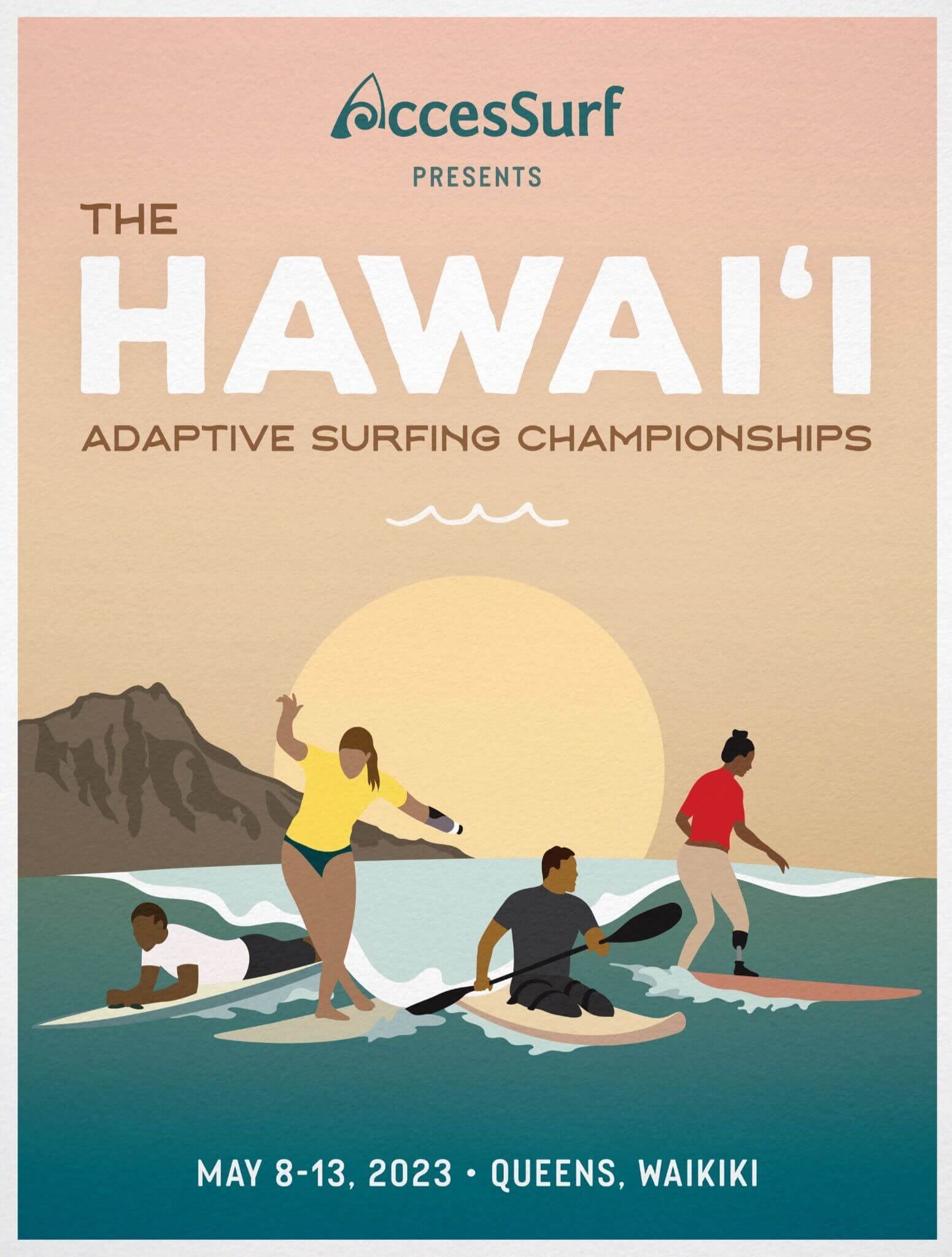 Provost Chiropractic LLC is an official community sponsor of the Hawai'i Adaptive Surf Championship
Dr. Mikey has been volunteering with AccesSurf since 2021. Here's what she has to say:
"I love adaptive surfing because it's a testament to what the human body can accomplish even when there are perceived physical limitations. The adaptive surfing community is full of incredible people who bring out the best in each other and themselves."
This kind of nonprofit requires a high volume of volunteers and financial support to further its mission. If you're interested in volunteering or donating, click below to learn more.
AccesSurf Volunteer of the MontH
August 2022
Mikey has been an incredible volunteer and has jumped in full speed ahead anywhere and everywhere we needed her. She was a tremendous help during our Hawai'i Adaptive Surfing Championships from set up to tear down and we honestly don't know what we would have done without her! Welcome to the crazy AccesSurf 'ohana!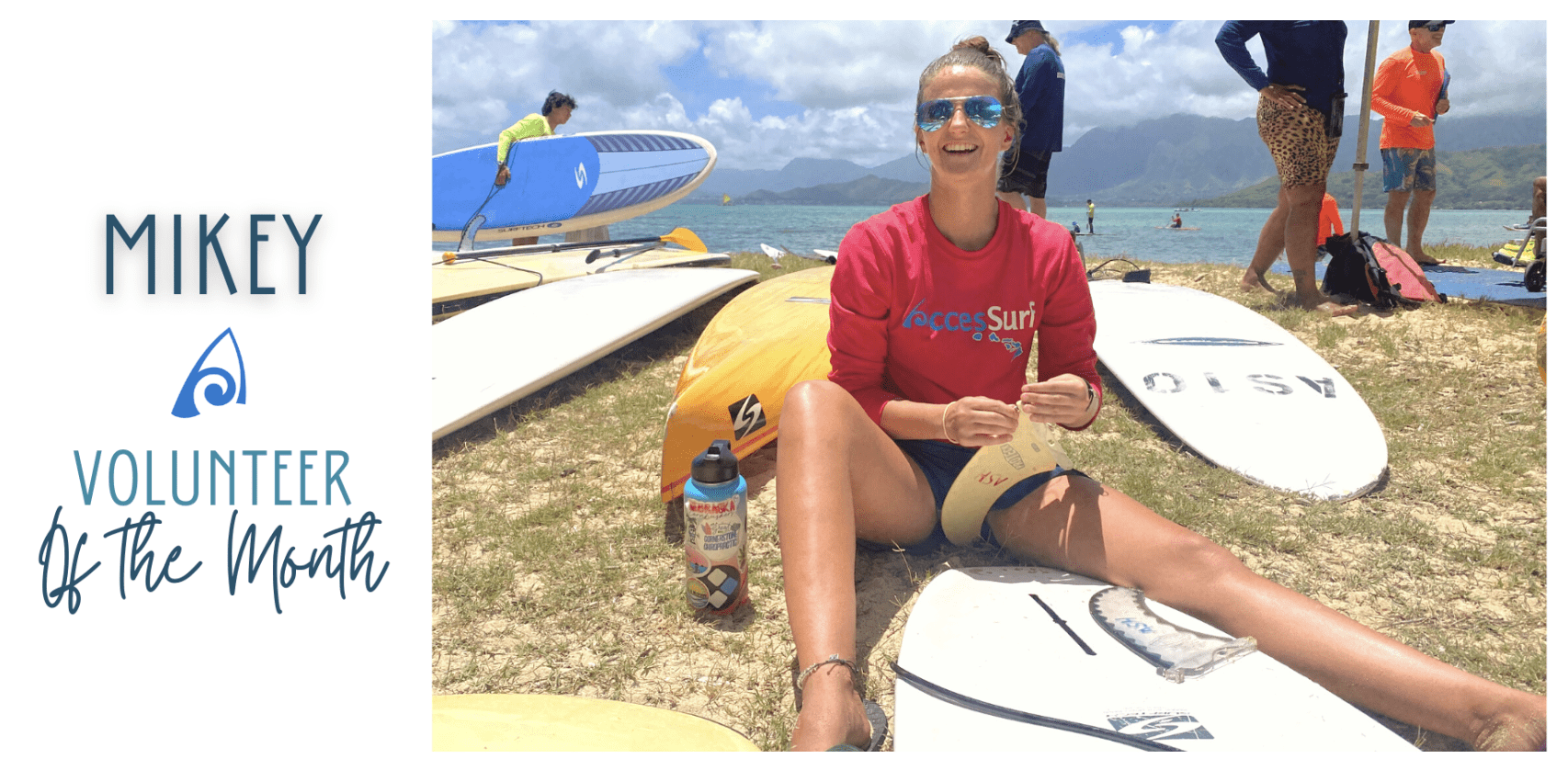 FUN FRIDAY! 🎉 

We love seeing our patients being active and repping their Provost Chiropractic LLC T-shirt or tank top, so we are offering a $5 credit to your account if you post a picture in it and tag us on Fridays! (Can be used towards your next copay or cash investment!)